British Stamps
1913

SG 397 and SG 398
George V
Issued Aug 1913. Printed with 'Multiple royal Cypher' watermark and perf 15 x 14. Both of these stamps were initially issued only in rolls, however sheets were later found. Horizontal pairs and blocks are therefore known but they are very rare and consequently much more expensive than those from rolls.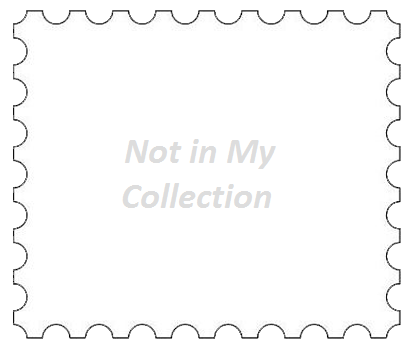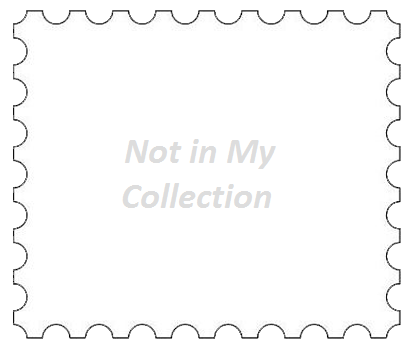 SG 397
½d
bright green
SG 398
1d
dull scarlet

SG 399 to SG 404
George V and Britannica
'Sea Horses'
Issued 30th Jun 1913. Designed by Bertram Mackennel and printed by Waterow on 'Simple Cypher' watermark paper and perf 11 x 12.

These earlier Waterlow and De La Rue printings are exactly 22.1mm high. The later Bradbury Wilkinson printings are 22.6 to 23.1mm high due to the curved plates used in printing. On most of the later stamps there is a minute coloured guide spot in the margin just above the middle of the upper frame line.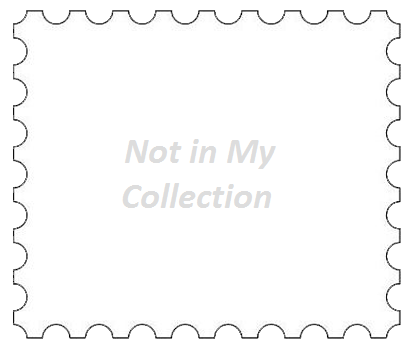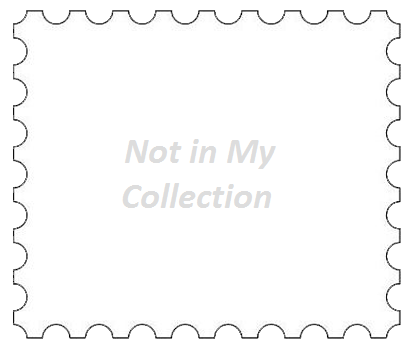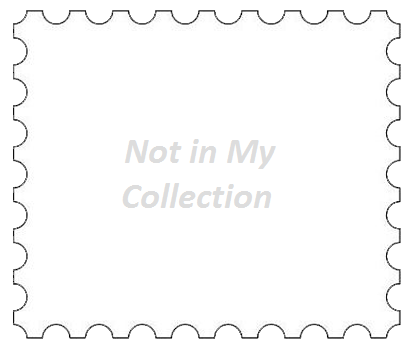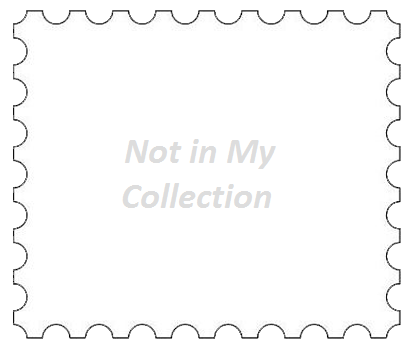 SG 399
2s.6d
deep sepia-brown
SG 400
2s.6d
sepia-brown
SG 401
5/-
rose-carmine
SG 402
10/-
indigo-blue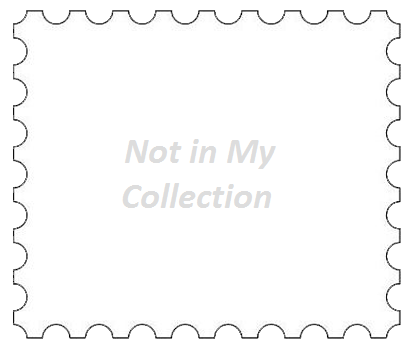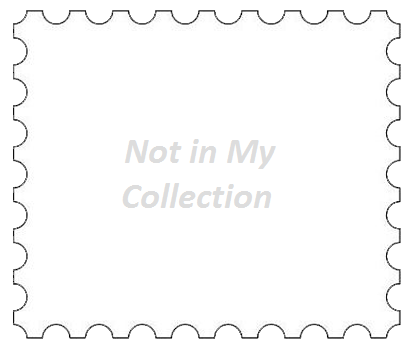 SG 403
£1
green
SG 404
£1
dull blue-green

This page was last updated
17-Jun-2020 12:11