GERMAN EMPIRE
STAMPS
1872

MICHEL 27
Issued: 1st June / Nov 1872. Regular Issue Eagle with large breast shield (and crown with ribbons). Schilling: Combined typography and embossed sheets (10x15). Perf 13½ : 14¼



Mi 27
9 Kreuzer
light to medium reddish-brown.





VARIATIONS
REQUIRES ADDITIONAL RESEARCH

PLATE FLAWS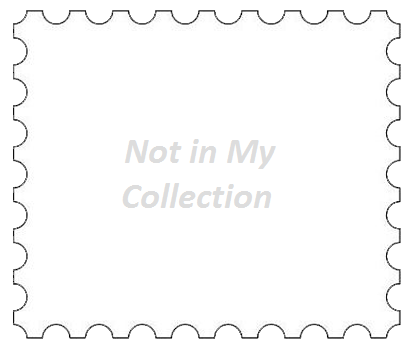 Mi 27 III
notch in the circle line below 'TS' in 'DEUTSCHE'.

STAMPS FROM MY COLLECTION

This page was last updated
07-Jul-2020 12:48