The 'Get To Know Germany' series of postcards was designed to encourage German's to visit places of interest or natural beauty with in Germany and is a popular area for collectors. However this is a very large area to collect (over 2,600 postcards). They were first issued in 1932, continued throughout the Third Reich period and then after the war in West Germany up until 1964. There were 9 series issued during the Third Reich period from 1933 to 1945 and these are the cards featured on the next few pages.

Providing firm dates for many of the various issues is problematic, so the dates provided below may not be entirely accurate, although they are a good starting point.

The format of the cards is fairly standard, depicting a scene or well known building from around Germany as well as the senders details on the left-hand side, and a pre-printed stamp on the righthand side just above the address to whom the card was sent.

These pages were compiled from several sources including but not limited to 'Postcards of Hitler's Germany' Vol 1 to 3 by R. James Bender ISBN 912138-60-2, articles from the 'Third Reich Study Group' News Sheet (John Rawlings and Rex Dixon), The 'MICHEL Ganzsachen Deutschland 2018' ISBN 9783954022250.



Not Quite 'Get to Know Germany'

'President Ebert'
There was a similar design to the popular 'Get to Know Germany' cards introduced by the Weimar Republic in 1931 but these cards, although similar in format and design, did not contain the 'Lernt Deutschland Kennen' (Get to Know Germany') heading on the top lefthand side of the card. The pre-printed stamp on these cards features the Weimar Republic President, Friedrich Ebert (1871-1925), whereas from 1932 to 1945 the cards featured either Hindenburg or Adolf Hitler pre-printed stamps.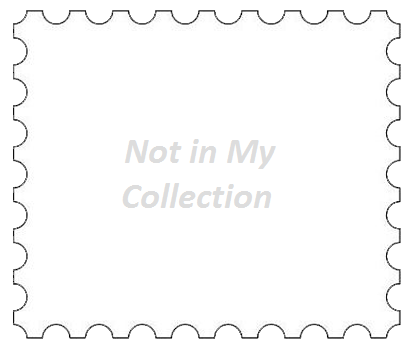 1931 Forerunner to the 'Get to Know Germany' Postcards
Featuring President Ebert pre-printed Stamp

'Richard Wagner'
This early postcard is not part of the Get to Know Germany series but has a similar layout. It was issued sometime around Nov 1933 and has the heading 'Ehrt Eure Deutschen Meister' - 'Honour Your German Masters' with an image of 'Das Festspielhaus in Bayreuth' - 'The Festival Theater in Bayreuth'.

The pre-printed stamp is a green 6Pf stamp featuring an image of Richard Wagner. There is no dedicated space for the senders details, although that could be included in the area below the image. As with all these cards the reverse is left entirely blank for the sender to write his message.

A second card was also available, this time featuring a 4Pf pre-printed stamp and both cards were valid until 30th Sep 1934.



1933 Postcard
Featuring a Richard Wagner Pre-printed stamp





This page was last updated
22-Apr-2020 03:15