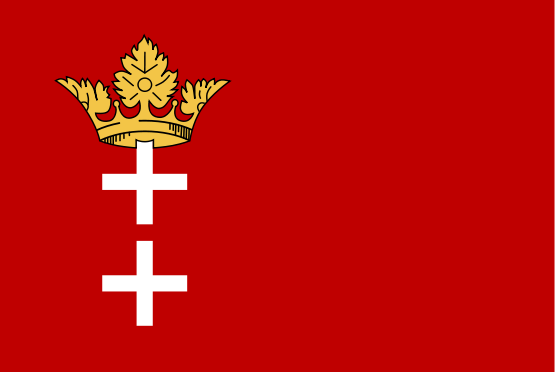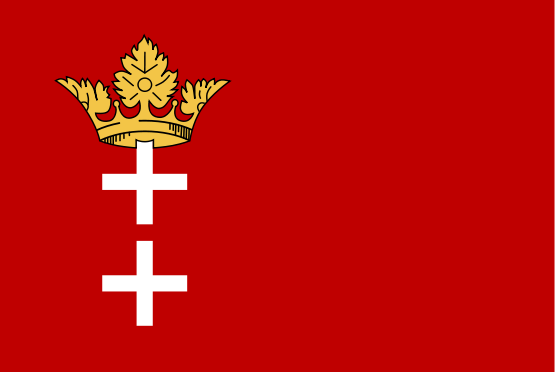 Paul's Website
Today is January 23, 2018
My Danzig Stamp Collection - 2017
---
Danzig (German) or Gdansk (Polish) is a Polish city on the Baltic coast and is Poland's principal seaport.
During the era of Napoleon Bonaparte the city became a free city in the period extending from 1807 to 1814. In 1815, after France's defeat in the Napoleonic Wars, it again became part of Prussia.
In 1918 in accordance with the terms of the Versailles Treaty, it became the Free City of Danzig (German: Freie Stadt Danzig), an independent quasi-state under the auspices of the League of Nations with its external affairs largely under Polish control.
---
---