German Empire Stamps 1912
Michel V
Issued: 10th Jun 1912. Airmail stamp Rhine and Main Airmail with dark blue overprint "E. EL. P." in lower position. Designed by Prof. Kleukens. Printed Topography L 11½. Features an image of a dove transporting a letter.



MiV
10pf
blackish red orange on light grey yellow.



The abbreviation "E. EL. P" is short form for "Ex Est Luftpost" or East Airmail.


VARIATIONS
No known Variations
PLATE FLAWS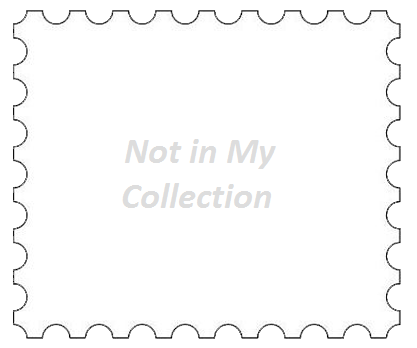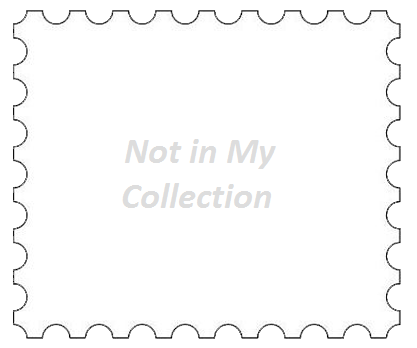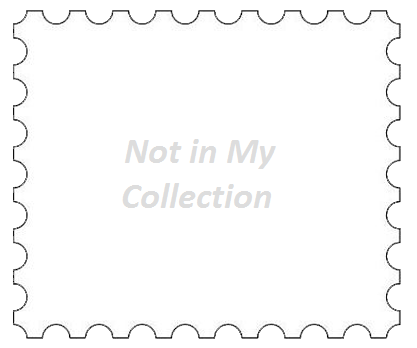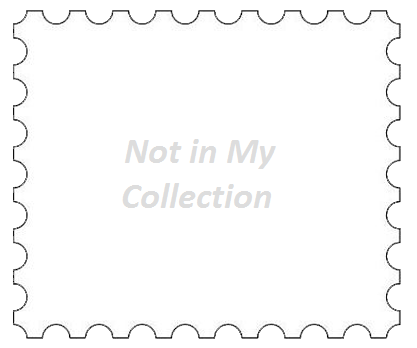 MiV PF I
comma instead of period after "EL"
MiV PF II
white line at lower left of value "10"
MiV PF III
coloured dot at upper right in "O" of "LUFTPOST"
MiV PF IV
coloured dot at bottom in "f" of "Pf"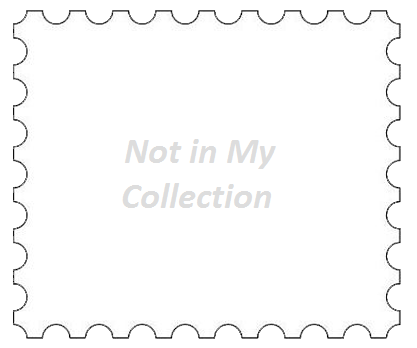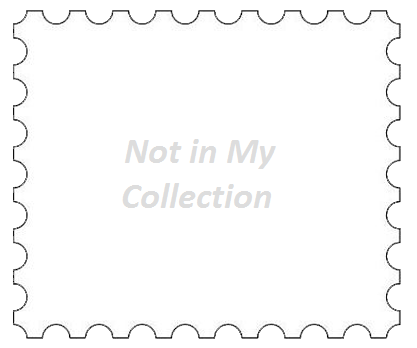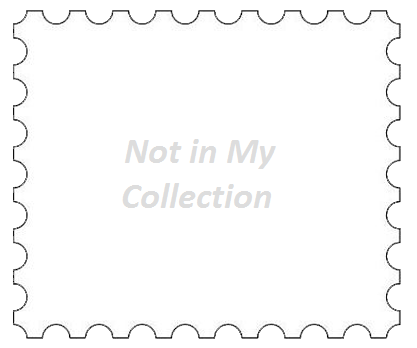 MiV PF V
split in base of "T" in "DEUTSCHE"
MiV PF VI
"P" of "Pf" thickened at right
MiV PF VII
cloud below the dove open at top
There are various other minor overprint errors
STAMPS FROM MY COLLECTION



This page was last updated
29-Aug-2021 08:52