WEIMAR REPUBLIC
My STAMPS
1930
MICHEL 435 to 437
GERMAN PRESIDENTS (II)
Issued: 8th Feb 1930 / Sept q930. These stamps are the same as Michel 413, 415 and 422 only the colours are different. Produced on sheets and coils.



Mi 435

10Pf

lilac-purple

Friedrich Ebert

(1871-1925)

More Details

Mi 436

20Pf

reddish grey

Friedrich Ebert

(1871-1925)

More Details

Mi 437

80Pf

mid brown yellow

Paul von Hindenburg

(1847-1934)

More Details




MICHEL 438 and 439
GRAF ZEPPELIN
(First South American Flight)
Issued: 26 April 1930. Germany introduced a new special issue for the first South American flight of L.Z. 127. The first South American flight left Friedrichshafen on 15 May 1930, for stops in Sevilla, Recife, Rio de Janeiro, Recife, Lakehurst, Sevilla, and returning to Friedrichshafen. The 2 RM stamp covered the price of postage for postcards sent from Germany to America, the 4 RM stamp covered the cost of a letter. Produced on coated paper with either Type 'X' - Upright waffle / network watermark or Type 'Y' - Sideways waffle / network watermark. Perf K 14.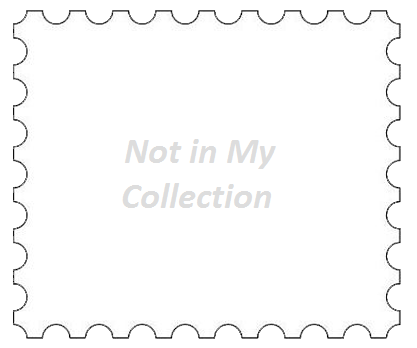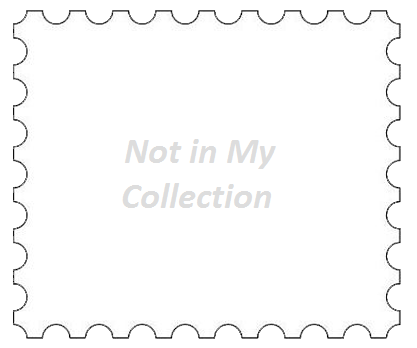 MICHEL 440
BUILDINGS
Issued: May 1930. Definitive stamp featuring a view of Old Cologne. Like Mi 365 but with the currency notation in Reichsmarks. Produced on sheets (5x10) with Waffle / network Watermark. Perf K 14.




MICHEL 444 and 445
EVACUATION of the RHINELAND
by ALLIED FORCES
(Overprint 30 Juni 1930)
Issued: 30th June 1930. The same as Mi 412 and Mi 414 but with black overprint.




MICHEL BLOCK 1
INTERNATIONAL PHILATELIC EXHIBITION
(IPOSTA)
These 4 stamps are the same as Michel 450 through 453 below except they were issued as part of a minisheet on 12th September 1930. Watermark "Imperial Eagle", only the stamps are gummed and Perf 14¼:14.




MICHEL 450 to 453
GERMAN AID for the NEEDY
Issued: 1st November 1930. Buidings (I), on sheets (10x10) and booklets, upright waffle / network watermark Perf K 14¼:14.






This page was last updated
04-Mar-2021 02:50