GERMAN COLONIES
KAROLINEN
My POSTCARDS & COVERS

MICHEL P7 to P12
REGULAR ISSUE IMPERIAL YACHT
P7 to P12 were issued from 1900 and depict the Kaiser's yacht with the inscription 'KAROLINEN in an arc across the top. The postcards were issued to coincide with the new Karolinen stamps which have the same design as the pre-printed stamps on these postcards. Unfortunately there are a lot of fake versions of these postcards available on the internet. Not only have the Karolinen postcards been forged, but also all other colonial issues of these postcards as well. However the forgeries and the real versions can be differentiated by looking closely at the pre-printed stamps. Below are two close up views of forged postcards (the genuine one is the Karolinen image and the forged is the Togo image) in the Kaiser's yacht series to assist with determining which are fake and which are genuine.


The genuine stamp has clearly defined white lines running up the two smoke stacks (chimneys), two parallel lines on each chimney. The fake versions are much less visible and almost disappear on the second smoke stack. The horizontal shading lines each side of the denomination are also much clearer on the genuine stamp. Finally the smoke emitting from the genuine chimneys is much sharper than the blurred smoke of the fake version.

If you are looking to buy any of these postcards on the internet and the image posted is too small for you to make a positive identification, then it should be noted that the fake postcards look much newer and fresher than the genuine items. These postcards are over 100 years old and should not look like they are fresh of the printing press.


MICHEL P7
Issued 1901.




MICHEL P8
Issued 1901.




MICHEL P9
REPLY CARD
Issued 1901



Michel P9
Reply Card
Front View

Michel P9
Reply Card
Reverse View
Additional text 'Antwort'




MICHEL P10
REPLY CARD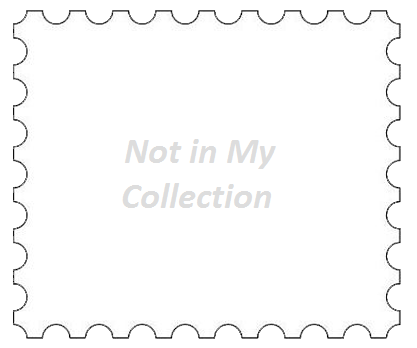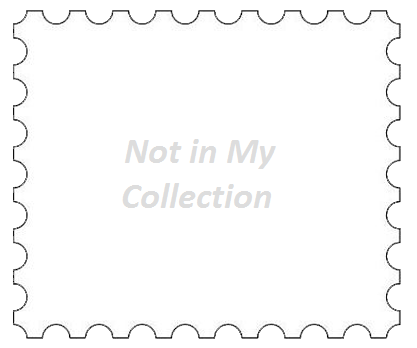 Michel P10
REPLY CARD
2x 10Pf carmine
MICHEL P11
REPLY CARD
Issued 1917.



Michel P11
Reply Card
2x 5Pf, green




MICHEL P12
REPLY CARD
Issued 1917.



Michel P12
Reply Card
2x 10Pf, carmine





This page was last updated
18-Sep-2020 11:07