British Stamps
1939
SG 482
"Queen Victoria & King George VI"
Issued 6th May 1940. Measuring 30 x 24mm and printed photogravure on GivR multiple paper and perf comb 14½ x 14. These stamps feature Queen Victoria and King George VI.



SG 482
2d
orange
Front

SG 482
2d
orange
Reverse



Quantity Issued: Unknown

Valid Until: Unknown


VARIATIONS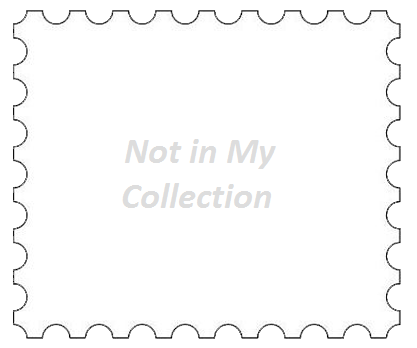 SG 482a
2d
bisected
(on cover)


The bisected version is from Guernsey and was used to overcome the shortage of 1d stamps in the channel Islands after the German invasion of 1940 (half of a 2d stamp being the equal of a single 1d stamp). Note the bisect is diagonal.


PLATE FLAWS
REQUIRES ADDITIONAL RESEARCH
STAMPS FROM MY COLLECTION
(1)
SG 482
Mint, Unused
Front
(1)
SG 482
Mint, Unused
Reverse
This page was last updated
27-Jan-2020 01:47