GERMAN EMPIRE
STAMPS
1874

MICHEL 30
SURCHARGED WITH BOLD FIGURES
Issued: 1st Jan 1874. Regular Issue of Michel 27 with typographed surcharge in the same colour as the stamp.



Mi 30
9 on 9 Kreuzer
brown-orange, light to medium reddish-brown.





VARIATIONS
REQUIRES ADDITIONAL RESEARCH

PLATE FLAWS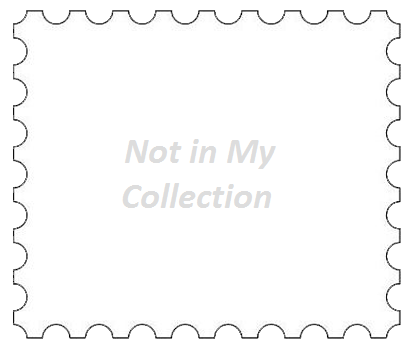 Mi 30 I
There is a notch in the inner circle near to the 'TS" in "DEUTSCHE".



There are examples of misprinted "GROSCKEN" instead of "GROSCHEN", blurred printing where "u" looks like a "z" and "1/8" looking like a "u" on all Mi1 through Mi30 stamps.



STAMPS FROM MY COLLECTION

This page was last updated
07-Jul-2020 12:54