GERMAN EMPIRE
STAMPS
1875

MICHEL 36
Issued: 1st Jan 1875 to 1879. Regular issue numerals. Realm or Imperial Eagle in oval under a crown with ribbons. Denomination in "PFENNIGE", not to be confused with the 1880 issue which is denominated in "PFENNIG" without the trailing 'E'. Combined Typography and Embossed, sheet 10x5 + 10x5 (horizontal gutter in between), perf 13½ : 14¼.



Mi 36
50pf
yellow grey, pale grey



Unused stamps with plate flaws are rare.


Mi36 - was printed on dfferent types of paper, both thick and thin.


Very few unused examples exist as post offices were required to use up all of the 'PFENNIGE' issues before the 'PFENNIG' issues were released. The few examples that can be found usually have partial or no gum.




VARIATIONS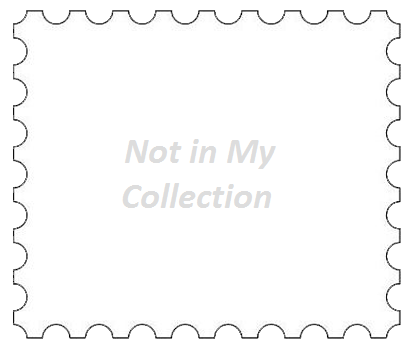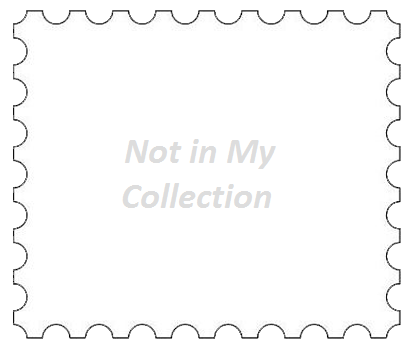 Mi 36 a - yellow grey (pale grey, grey)
Mi 36 b - dark grey (black grey)

PLATE FLAWS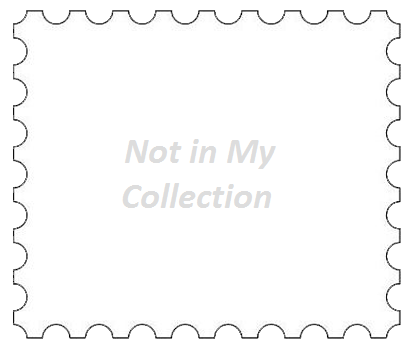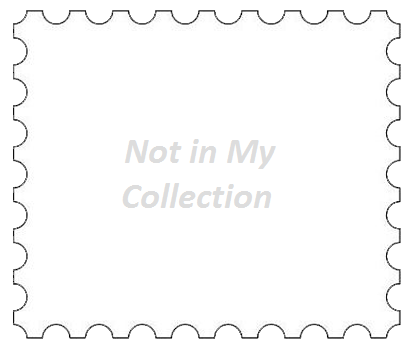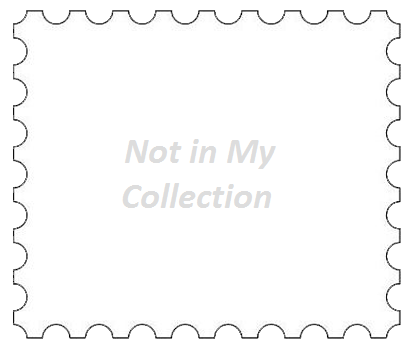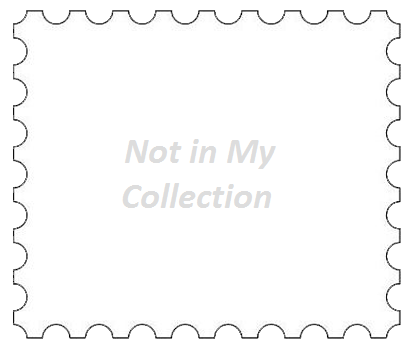 Mi 36 I
broken plate ( 17 varieties )
Mi 36 II
upper left rosette has small 'cap'
Mi 36 III
white wedge in upper left of left rosette
Mi 36 IV
lines beneath the 'F' in 'PFENNIGE' are connected by a white mark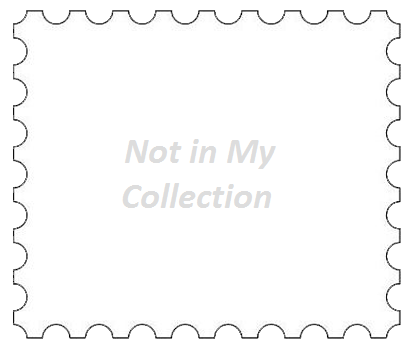 Mi 36 V
damaged border line beside left denomination

STAMPS FROM MY COLLECTION
Mi 36
Cancelled.
Mi 36
Cancelled.
Mi 36
Cancelled.
Mi 36
Cancelled.
Mi 36
Cancelled.
Mi 36
Cancelled.
Mi 36
Cancelled.

This page was last updated
07-Jul-2020 01:00