British PHQ Cards of 1988

19th Jan 1888: SG1380 to SG1383 - "Bicentenary of Linnean Society"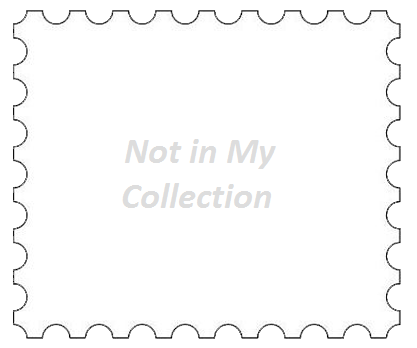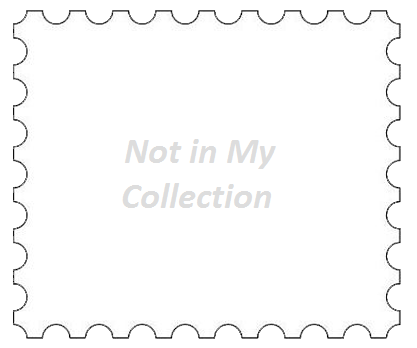 SG1380:
18p
Short-spined Seascorpion (Bull-rout) (Jonathan Couch).
SG1381:
26p
Yellow Waterlilly (Major Joshua Swatkin).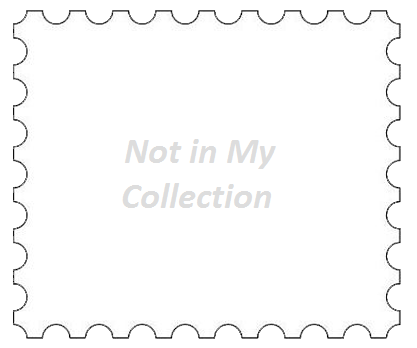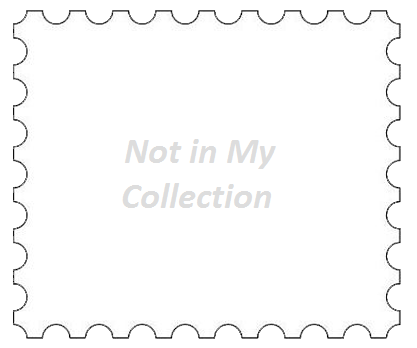 SG1382:
31p
Whistling (Berwick's) Swan (Edward Lear).
SG1383:
34p
Morchella Esculenta (James Sowerby).

1st Mar 1988: SG1384 to SG1387 - "400th Anniversary of Welsh Bible"
SG1384:
18p
Rev'd William Morgan, Bible translator 1588.
SG1385:
26p
William Salesbury, New Testament translator 1567.
SG1386:
31p
Bishop Richard Davies, New Testament translator 1567.
SG1387:
34p
Bishop Richard Parry, editor of revised Welsh Bible 1620.

22nd Mar 1988: SG1388 to SG1391 - "Sports Organisations"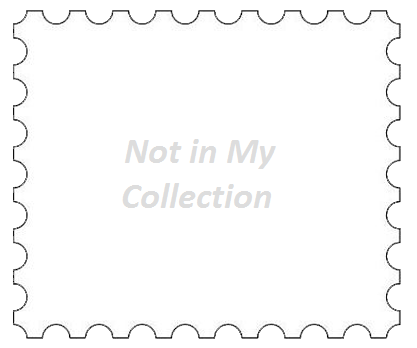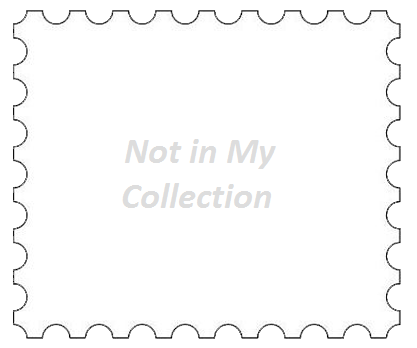 SG1388:
18p
Gymnastics, centenary of British amateur Gymnastics Association.
SG1389:
26p
Downhill Skiing, Ski Club of Great Britain.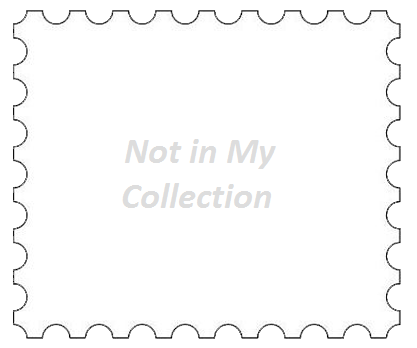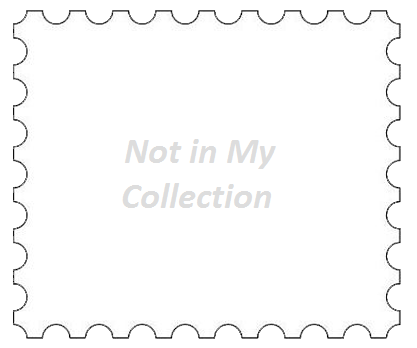 SG1390:
31p
Tennis, Centenary of Lawn Tennis Association.
SG1391:
34p
Football, centenary of the Football League.

10th May 1988: SG1392 to SG 1395 - "Europa. Transport and Mail Services in 1930's
SG1392:
18p
Mallard and mailbags on pick-up arms.
SG1393:
26p
Loading Transatlantic mail on The Queen Elizabeth.
SG1394:
31p
Glasgow tram No. 1173 and pillar box.
SG1395:
34p
Imperial Airways Handley Page H.P, 45 Horatius and Airmail van.

21st Jun 1988: SG1396 to SG1399 - "Bicentenary of Australian Settlement"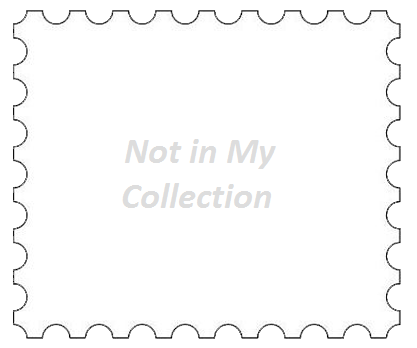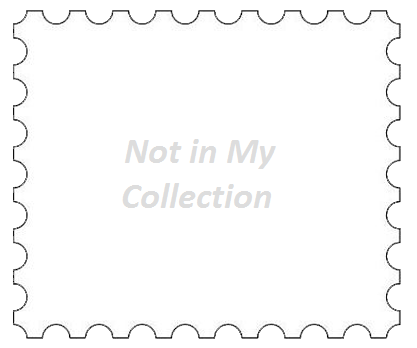 SG1396:
18p
Early settler and sailing clipper.
SG1397:
18p
Queen Elizabeth II with British and Australian Parliament Buildings.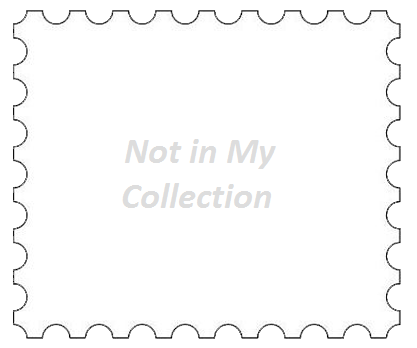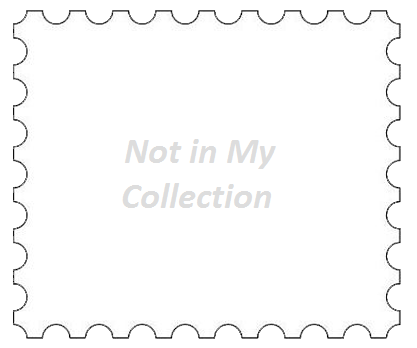 SG1398:
34p
W.G. Grace (cricketer) and tennis racket.
SG1399:
34p
Shakespeare, John Lennon and Sydney landmarks.

19th Jul 1988: SG1400 to SG1404 - "400th Anniversary of Spanish Armada"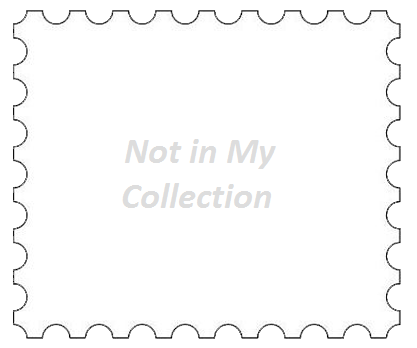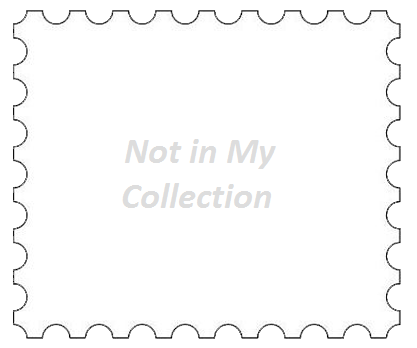 SG1400:
18p
Spannish Galeasse off The Lizard.
SG1401:
18p
English fleet leaving Plymouth.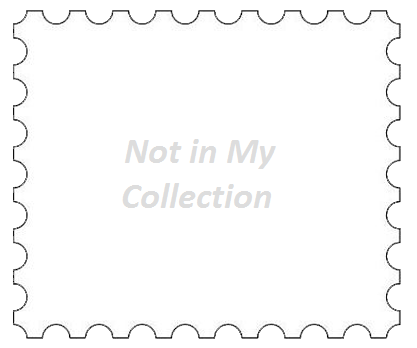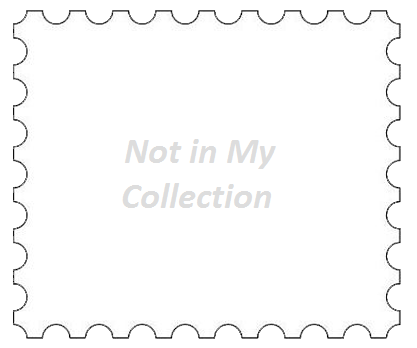 SG1402:
18p
Engagement off The Isle of Wight.
SG1403:
18p
Attack of English fire-ships, Calais.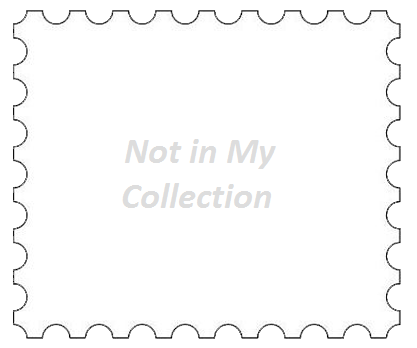 SG1404:
18p
Armada in storm, North Sea.

6-27 Sep 1988: SG1405 to SG1408 - "Death Centenary of Edward Lear"
SG1405:
19p
'The Owl and the Pussy Cat'.
SG1406:
27p
'Edward Lear as a bird' (self portrait).
SG1407:
32p
'Cat' (from Alphabet Book).
SG1408:
35p
'There was a young lady whose bonnet ...' (limerick).

15th Nov 1988: SG1414 to SG1418 - "Christmas"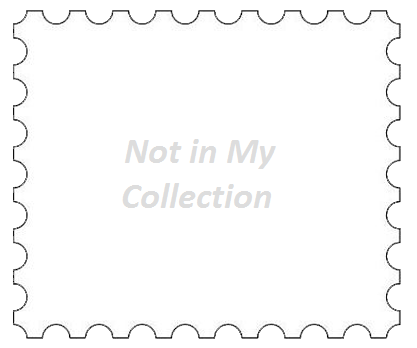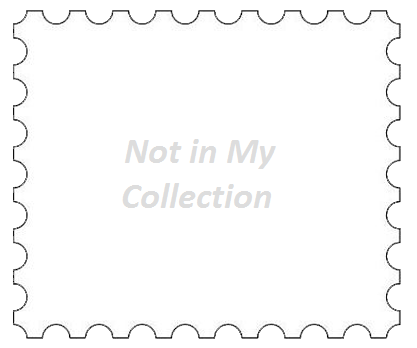 SG1414:
14p
Journey to Bethleham.
SG1415:
19p
Shepherds and Star.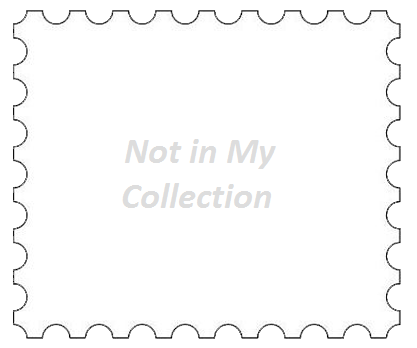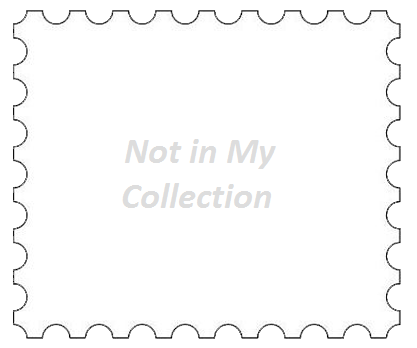 SG1416:
27p
Three Wise Men.
SG1417:
32p
Nativity.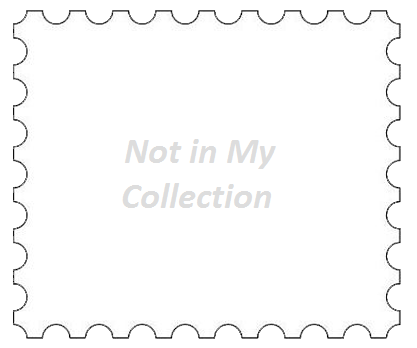 SG1418:
35p
The Annunciation.


The 1988 Collectors Pack (CP1418a) was released on 15th Nov 1988 and comprises SG1380 to SG1408 and SG1414 to SG1418.

A 32-page, colour illustrated, hardbound, 1988 Yearbook, with slip case, was also available and covers SG1380 to SG1404, MS1409, SG1414 to SG1418.



This page was last updated
29-Jan-2020 10:42